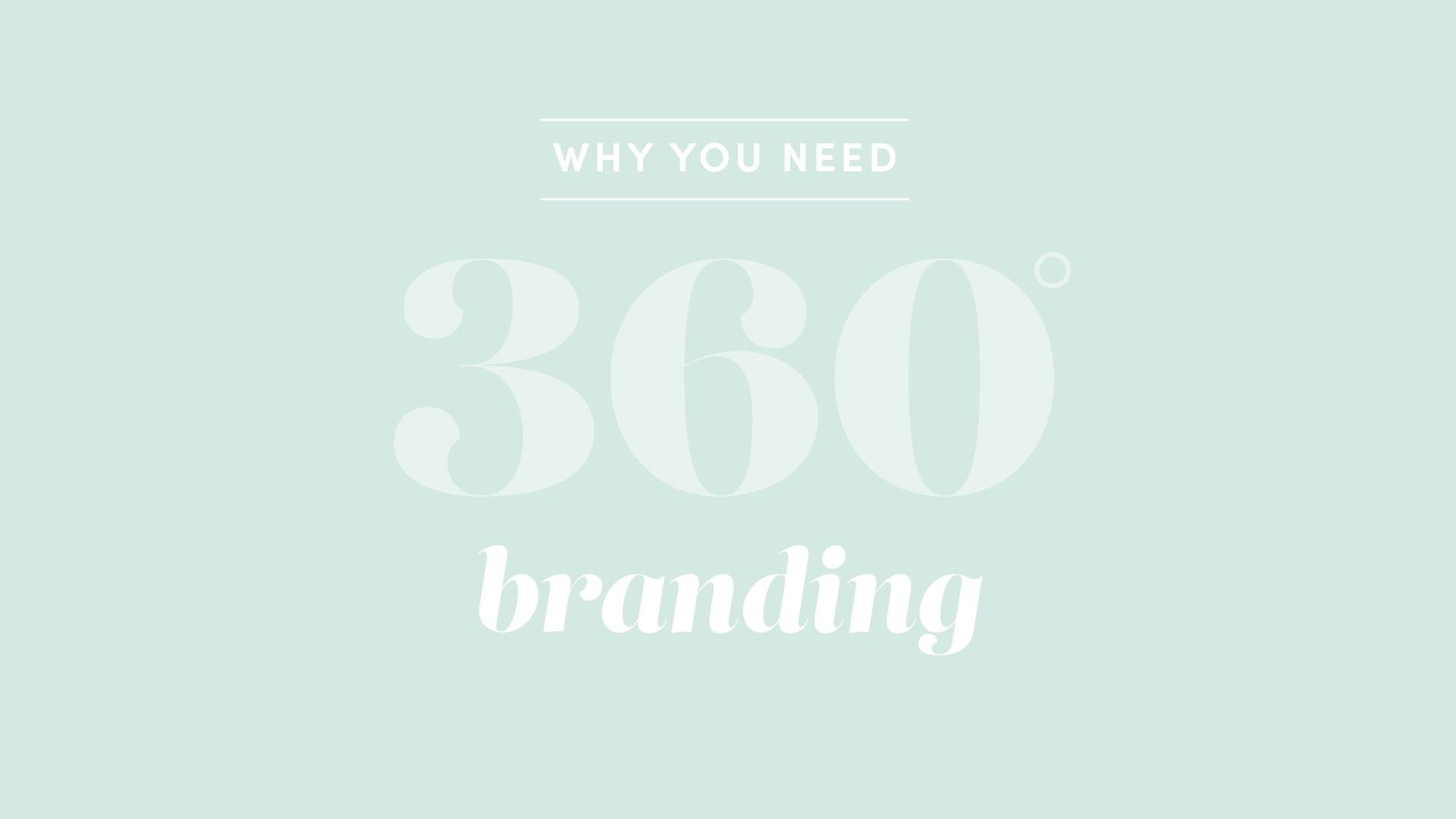 Sucessful brands create connection
What's the difference between the brands that make it big and those that don't? Is it hard work, good planning or just plain luck?

It could be argued that it's branding.
A strong brand presence and a brand that delivers on its promises creates a loyal customer base. 
It means you don't have to compete on price or treat your product as a commodity, because you have something so valuable, it overrides rational decision making. 
–––––––––––––––––––––––––
You have an emotional connection with your target market, and they will choose you over everyone else, even if you are more expensive.
–––––––––––––––––––––––––
So how do you create that connection?
With every single touch point your consumers have with your brand and your business. 
That's called 360° branding and it looks like this.
Now obviously, your offer needs to match the market needs and wants and your message needs to be compelling and consistent. 
–––––––––––––––––––––––––
Above all, you want to be making good on your brand promise, every single time.
–––––––––––––––––––––––––
It's not always easy, and its not something you can do flying by the seat of your pants, as so many business owners do. 
By being clear about your vision for the brand, developing a clear strategy and by ensuring that all your marketing efforts (internal and external) flow from these goals, you'll be well on the way. 
It helps to have a good strategic consultant, a design agency and marketing/PR support. Or maybe you'd prefer to deal with just one person who handles it all.