We offer 360° brand management, from strategic planning and design to copywriting and implementation—all aspects of brand communication. It's our passion.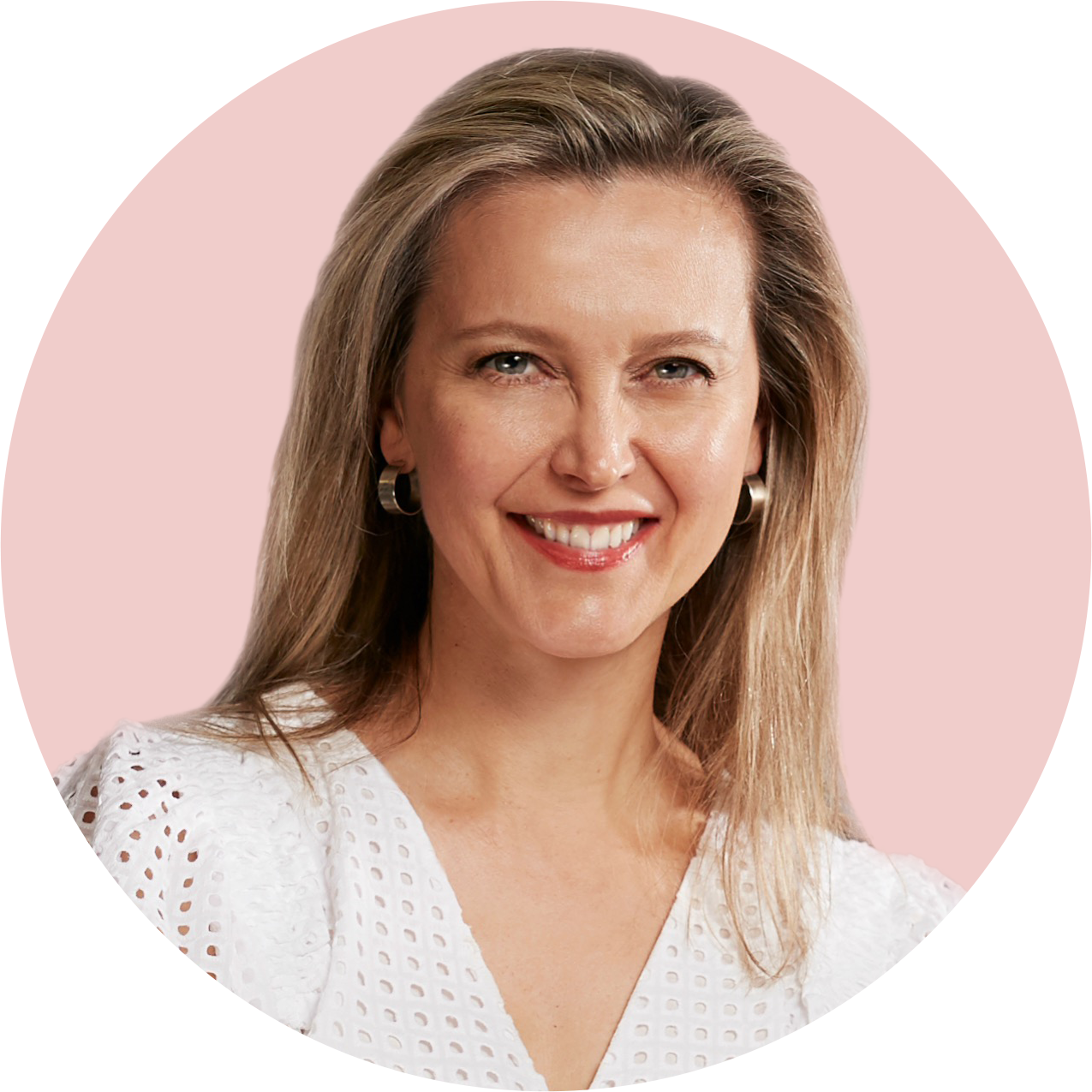 Art director, copywriter and brand strategist with 25+ years experience. Anita's career has spanned several continents and included both global and emerging brands. She has a specialised interest in environmental science communication.

Søren NORDSKOV
Søren's focus is visual identities for authors, creative start-ups and personal brands. He believes that good design is good communication and that the right brand identity can boost a new business into the limelight. Søren can also be found creating book covers at
Nord + Ko.
+ Branding
+ Illustration & design
+ Social media strategy

Need help with your brand?